How to Use the GetUpside App to Get Cashback on Gas, Restaurants, and Groceries!
What is GetUpside?
Recently, gas was another category that was added to the list of items that third-party cashback apps could be used to get your money back. Rewards programs that were offered directly by the gas stations have been something that could be used to get cashback from the specific gas station franchises have been an option for a while. However, in this post, I will tell you about a third-party cashback app that follows a similar style of the rewards program as the "Ibotta Style" cashback app.
The new app in question is called GetUpside. It's a relatively new app so it might not have many options in your area yet, but you redeem the cashback reward, which can be a few percentage points per gallon back at specific gas stations. It also utilizes google maps inside the app to give you directions to the specific gas station for the reward you want to redeem.
After buying the gas, you then claim the reward by taking a picture of your receipt and you will also need the last 4 digits from a card linked to your account to verify the purchase. You have the option of taking your rewards in the form of online gift cards for several different ones like Amazon.com, Applebees, CVS, Dunkin, and even both the Apple and Google app stores among others. You also have the option to withdraw the rewards into your Paypal account or have a check mailed to you.
Using the GetUpside App!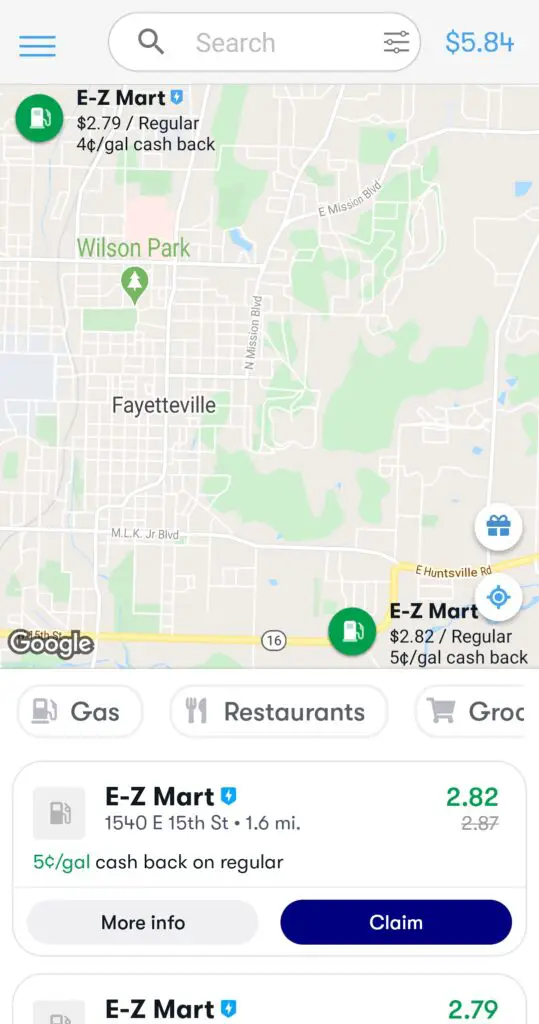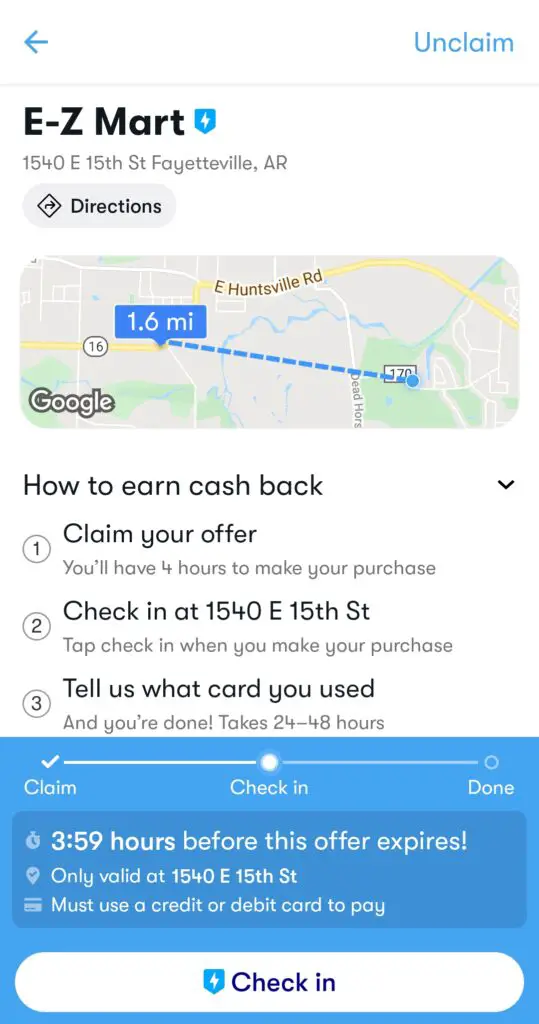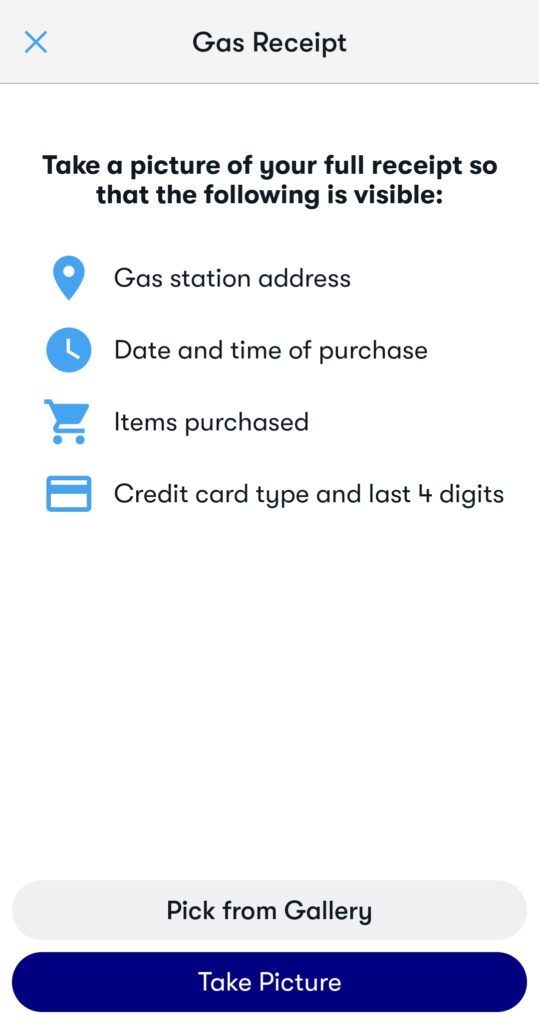 Although GetUpside started as a cashback app for gas stations they expanded upon their service and now offer cashback options for gas and groceries. The options might be limited but they allow you to request options to add restaurants and grocery stores that they might add to their selection of options.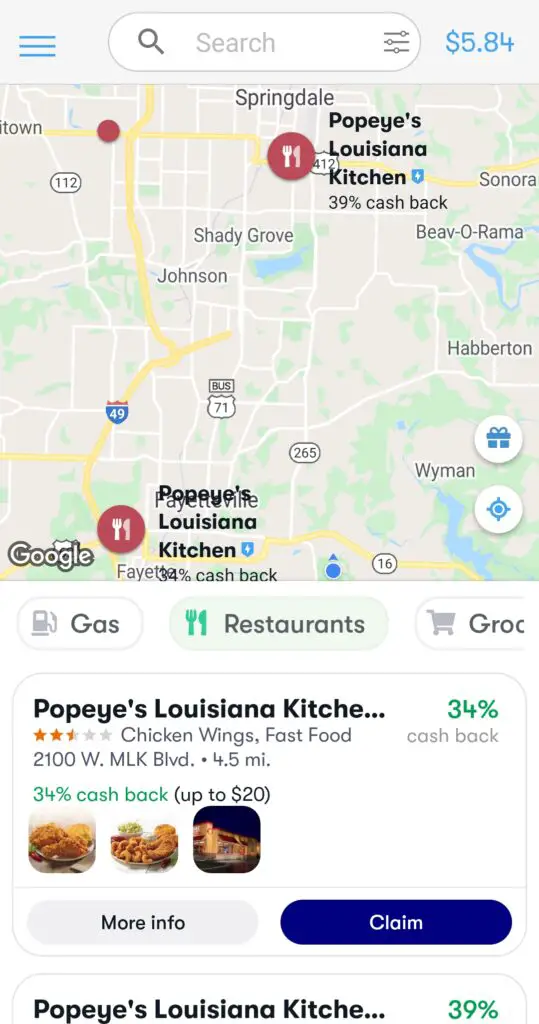 Cashing Out
When cashing out there is a $1 fee if you cash out with Paypal for under $15, cash out a check for under $50, and there are no fees when cashing out gift cards, but you can only cash out round amounts of $3, $15, $24, etc. and some cards will have minimum thresholds.
Just to increase someone's savings, here is an invite code so that people might save an extra 15 cents per gallon the first time they use the app. MICHAEL49827 in the app or https://upside.app.link/MICHAEL49827
Note: This page contains affiliate links that will, at no cost to you, earn me a commission. You are in no way obligated to click on the links!