Krazy Coupon Lady – The #1 Best Deal Finder!
Who is the Krazy Coupon Lady?
Everybody usually wants the best deals on things they need and want to buy, but it's not necessarily easy to find out how to shop for the best deals with so many different options for stores, vacation/trip sites, and many other things. In this post, I'll be talking about how you can search for some of the best deals.
Krazy Coupon Lady – The Amazing Deal Finder
The Krazy Coupon Lady is the #1 best deal finder in America. She goes through many different stores and finds out about all the tricks and tips people can use to save money on just about any product you can imagine, both online and offline. She tells people about deals found on cashback app like ibotta, checkout51, and more! There really isn't much of a limit as to how many stores or how many different brands she gives excellent advice on how to find savings for.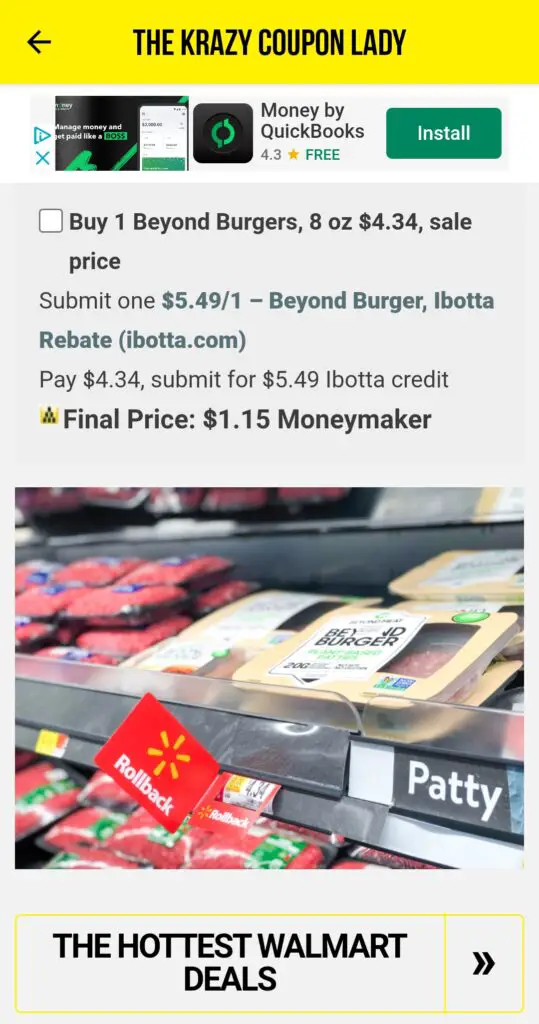 She often uses cashback savings apps, regular coupons that you can print, and other more traditional ways to find the best deals. She has her own app in the App and Google Play stores, her own website, although she hasn't posted in a while, her own Youtube channel, and social media accounts that you can follow to get notifications on all the latest deals that she finds. On her app or website where she posts all of her deals, she goes ahead and gives you detailed instructions on how to save the most money.