Interapt – Software Development Job Training Program!
What is Interapt?
Interapt is a world-class technology services company that attracts and develops the best talent while providing an opportunity to those both with IT experience and those without and the doors are open for all.  They are a company based in Louisville, KY trying to build a thriving, inclusive technology ecosystem in middle America that invests in people and communities. Their organizational commitment to social responsibility is not an afterthought, it is embedded in our services and everything they do.
Interapt is teaming up with the University of Wisconsin-Green Bay as their higher education provider and General Assembly as their global training provider to launch an innovative talent and workforce development model in the Green Bay area. The new training pathway aims to create new technology jobs by offering a tuition-free comprehensive Software Engineering training program to overlooked and underserved members of the community.
Impact job training program!
Along with working on software development as a company, they also dedicate themselves to training up the country's workforce with their job training program called "Impact". Through their IMPACT program, Interapt is training the next wave of software developers. With a focus on diversity and inclusion, they provide traditionally overlooked individuals the opportunity to develop foundational coding and programming skills, offering them a chance for a new career path.
This is job training program is very similar to another one mentioned on this site, which is Multiverse, and their apprenticeships!
How does the Impact job training program work?
Interapt provides software training through partnerships with local philanthropic organizations and companies. Training is provided at no cost to students, with the ultimate goal of providing them the knowledge and skills to launch a technology-oriented career.
By partnering with employers in the area, we identify needs and demands. Throughout our course, students will gain experience with different programming languages like HTML, CSS, and Javascript. After this introductory training in software fundamentals, students complete customized training modules to prepare for jobs with partner companies.
Who does Interapt train?
Their mission is to provide upward economic mobility to those traditionally marginalized by society. They focus on communities in need of economic development by training overlooked individuals and transitioning soldiers. 
Applicant Criteria
Individuals with annual income of less than $40,000
US military members, Veterans, and military spouses
Minorities
Individuals that are unemployed or have lost employment due to the COVID-19 pandemic
Individuals that have experienced homelessness or are currently homeless
Everyone who fits these criteria is encouraged to apply. Technically, you can apply even if you don't, but these are the people Interapt is most interested in training.
Interapt VS. Boot camps!
While traditional coding boot camps focus on teaching specific skills in a short period of time, their approach provides students foundational technical and business skills to take charge of their own career development. 
At the conclusion of their program, their students enter a registered Apprenticeship Program, approved by the Department of Labor. As apprentices, individuals are placed in year-long engagements with Interapt or other partner companies. Under the supervision of seasoned Senior Developers, apprentices receive the guidance and professional development necessary to emerge as a Junior Developer.
According to Interapt, historically, their graduates have a 94% success rate in obtaining employment after completion of their program.
What job opportunites does Interapt provide?
Software Development:
Get hands-on experience with Java, the most popular programming language used by leading institutions and companies worldwide, through GA's award-winning curriculum!
Through this free, full-time 12-week program, you will learn how to build responsive websites with HTML and CSS tools and leverage JavaScript to create highly interactive websites.
Dive into the Spring Boot framework to create scalable web applications and learn the React approach to building performant and scalable web applications in high demand, no matter the industry! Most importantly, you'll connect with experts, dedicated career coaches, and a global alumni network.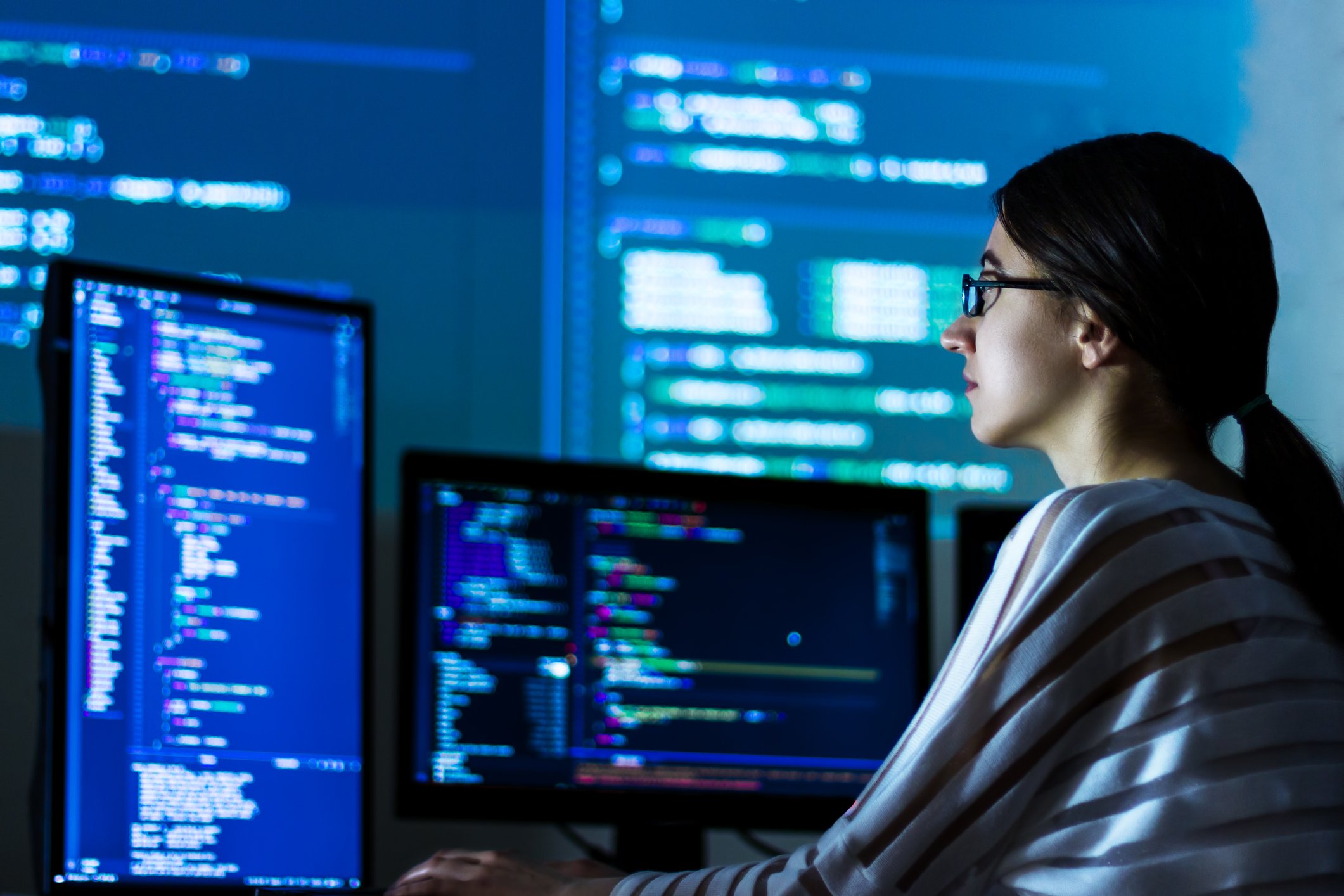 User Experience & Interface Design:
Beginning Feb. 2022, Interapt is offering free, world-class training targeting the Chicago-IL, Phoenix-AZ, and Dallas-TX markets.  This free, 12-week, full-time, intensive program immerses participants in the roles of a UX Specialist and UI Designer.
Throughout the course, students are introduced to cutting-edge industry tools and technologies: Mural, Adobe XD, Tableau, HTML, and CSS. 
The skills you will learn include:

Research and understand users 
Design powerful and dynamic user interfaces 
Use design thinking techniques 
Function in an Agile environment 
Conduct usability testing 
Work as a productive user experience expert within a product and engineering team.

This is a full-time training program offered virtually.  
Data Analytics:
Interapt, a leading IT Services firm, and the City of Frankfort, KY are partnering to offer free, world-class training in the Frankfort area through its Advanced Analytics Accelerator course.
Get hands-on experience with Tableau, the most popular analytics platform used by leading institutions and companies worldwide!
Through this free, 4-week program, you will gain vital skills with universal relevance, and be able to tap into a valuable professional network.
Manage the entire Data Analytics workflow by extracting data directly from SQL databases, creating interactive dashboards with Power BI, and using Python to make your analyses more efficient. Use targeted assessments to measure learner uplift & mastery.
Most importantly, you'll connect with experts, dedicated career coaches, and a global alumni network.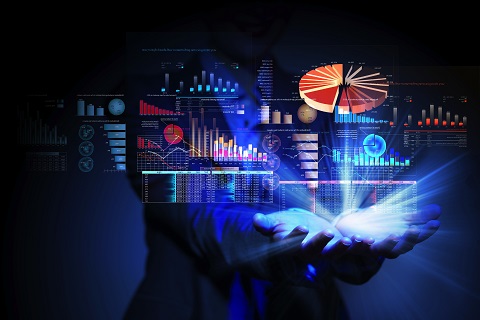 What is Interapt's application and acceptance process?
Step 1: Get in touch with them
Indicate your interest by submitting your contact information via the 'Apply Here' form on one of their job training opportunities.
Step 2: Phone Interview
You'll speak with one of their Admissions team members to discuss your interest in the program, your professional goals, and the ability to commit to the full program.
Step 3: Tutorial
Next, they'll ask you to complete an online tutorial and exercise. This exercise will allow you to dive into fundamentals and confirm if this training is right for you!
Step 4: Behavioral Interview
After passing steps 2 and 3, you'll interview with General Assembly's Admissions team, where you'll have the opportunity to elaborate on your work experience and interest in the program.
Step 5: Acceptance
If you pass the interview, you'll advance to the program. Classes will be held virtually through Zoom video conferencing software.
Please fill out our quick, anonymous brand survey to gain access to this hidden content. No personal or private information required!
After you complete your training you can put your training to use by launching a high-growth, high-pay tech career. Upon successful completion of their job training programs, you'll have the opportunity to interview for a full-time apprentice role at Interapt or one of its approved hiring partners.