What is Ibotta?
One of my favorite cashback services is Ibotta. It's an app that allows you to earn cashback from your everyday purchases, from a wide variety of different stores like Walmart, Target, Dollar General, and more. The way Ibotta works is that whenever you shop in-store you take the receipt and take a picture of it to redeem whatever cashback rewards are available at that time on there.
You can also shop at some of the stores like Walmart and Target online, but it has to be done through the Ibotta app. This means you have to open up the Ibotta app and select the online option for the store you want to buy from. The app will then redirect you to the specific online store to do your shopping. The potential rewards will be credited to your account after you complete your online purchase. The app builds up the reward amounts until it reaches at least 20 dollars after which it will be credited to a linked Venmo or PayPal account.
Another neat feature of Ibotta is that some of the deals it offers are 100% free. It offers deals that you can redeem for 100% cashback (or pretty close after taxes) or BOGO deals to buy-one-get-one-free.
Free Ibotta Thankgiving Deals
This Thanksgiving Ibotta will be offering some of those 100% free cashback deals on regular Thanksgiving items. You can now purchase a frozen whole turkey, family-size mashed potatoes, bird's eye frozen vegetables, coca-cola, corn muffin mix, and more to redeem the cashback for them.
In order to get in on these deals, all you have to do is download the app or browser extension. You can earn from the app on your phone or the extension or website on your computer. They're all free, just like your Thanksgiving dinner this year. Add any of the available offers. Choose your offers and add them to your list by tapping 
  in the app or browser extension. You can even add all 10 free offers at once!
Select Walmart as the store to shop at and grab your items at Walmart or order them online for pickup or delivery. Just use a linked credit or debit card or submit your receipt. Get cashback so that Thanksgiving's on the house! You'll get cash back on qualifying offers within minutes of receiving your online order or within 24 hours of submitting your receipt.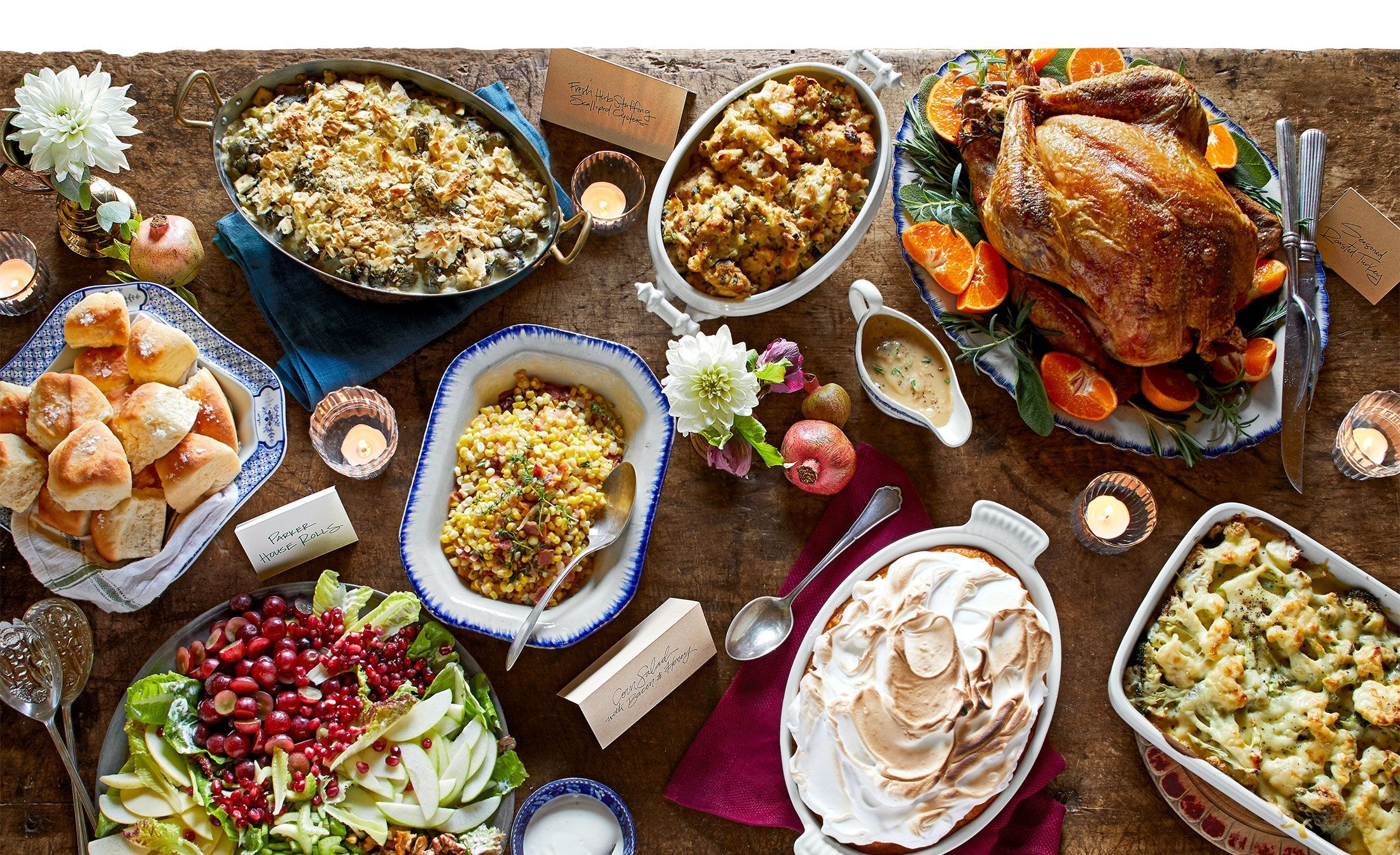 Click here to save on Thanksgiving dinner! https://ibotta.risj.net/3P9YRK
New Free Thanksgiving Deals From Ibotta! 2021