How To Use Freebird To Easily Get Cashback on Rideshares!
What is Freebird?
This particular post is about a relatively new cashback app that pays you back for using the rideshare services, Uber and Lyft. The way the service works is that you need to link your Uber and/or your Lyft account to Freebird. Technically you can also have one of these services active on Freebird at a time, although you can switch between them whenever you want.
How to use the Freebird app to get cashback on rideshares!
First, you need to link your Freebird account with your Lyft or Uber or both rideshare accounts.
As soon as you search for and enter your destination into the Freebird app, it will redirect you to the actual Uber or Lyft app and all you need to do is confirm the ride.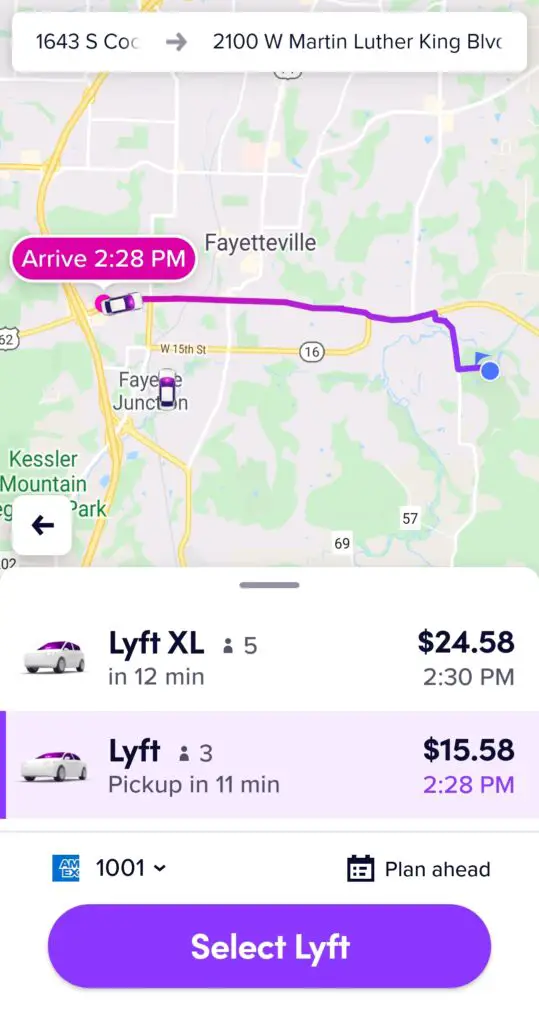 How to redeem Freebird cashback rewards!
To redeem cashback rewards from Freebird you need to book your rides by going through Freebird itself first and not through Uber/Lyft. This is similar to how you would redeem online cashback rewards on online purchases through the app, Ibotta.
The main way to earn points, similar to other cashback apps like Shop Kick, is simply using Uber/Lyft to ride anywhere. After linking your card to your Freebird account, Freebird tracks all of your rideshares in the app. Then, once you accumulate enough points, which requires a $30 minimum to redeem, you can redeem for cash rewards.
The Freebird app tracks all the rideshares taken with your linked card.
NOTE: IN ORDER TO REDEEM REWARDS MAKE SURE TO PAY WITH THE SPECIFIC CARDS YOU LINK TO YOUR FREEBIRD ACCOUNT. ALSO, BE CAREFUL TO REDEEM YOUR POINTS WITHIN 180 DAYS BECAUSE THEY CAN EXPIRE DUE TO INACTIVITY.